welcome to Antrim Machine Products
Special Machine Part Manufacturer
Professional CNC Machining
Aerospace - Defense - Medical - Automotive
Welcome To AMP
We pride ourselves in professional customer service, order status management, and highly skilled machinists serving our clients since 1974. We are registered under AVU, ISO 9001-2008 and specialize in short run to full production manufacturing.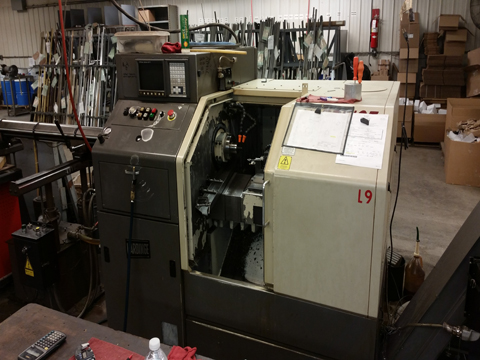 Request A quote
Please fill out the form below and we will get right back to you.

Services
Our Services include: Turning, Milling, Grinding, Assembly, Packaging and Dry Film Lubricant

ISO Certification
ISO 9001-2008, Cage Code: 7U154, DUNS: 02-103-6215, SICL 3599
To fulfill customer requirements to the customers satisfaction through Continuous Improvement, On-Time Delivery and Product Quality.